We enable companies to win more business through highly accurate selection of sales people and by the implementation of our Value Assessment methodology.
Value Assessment focuses on selling to executive decision makers, achieving positive business outcomes for your customers and building a business case that explains it.
You Work with the Principals
Who is more passionate about a client's success than the owners of a business? Leveraging nearly 50 years of experience, founding partners Kyle Andrews and Bill Hall lead and facilitate all client engagements, ensuring leadership continuity throughout the life of the relationships.
Customized for You
All solutions are carefully customized to our clients' business. This ensures relevancy, increases participant engagement, and ultimately drives greater results.
Our Clients Get Results
Our clients routinely tell us of their newfound successes: hiring better sales people, having effective executive conversations, winning business they could not win before, stealing deals from the competition.
We Know Your Business
We have over 50 years of combined experience working with clients in technology solutions and services industries.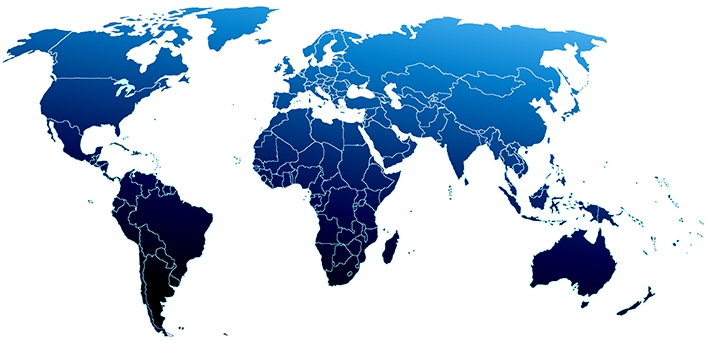 Canada
United States
Mexico
Brazil
Argentina
Austria
Belgium
Egypt
England
Finland
France
Germany
Ireland
Italy
Netherlands
Nigeria
Russia
Spain
Sweden
Switzerland
U.A.E
Wales
Australia
China
India
Japan
New Zealand
Singapore
Thailand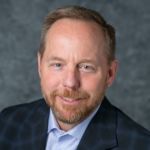 Bill Hall
I have been involved with selling and marketing technology solutions for over 35 years. I have led sales teams, overseen product launches and developed new markets. That experience has really helped me work with our clients' sales teams. My training experience crosses a wide range of industries and companies in over 20 countries.
Since co-founding Pretium in 1997, I have enjoyed the challenge of growing our business and serving customers. With hundreds of clients and more travel than I can log, I have great stories to tell, have learned an awful lot, and have a long list of things I won't do again!
I graduated from the University of Virginia where I met my wife, Robin. We have been married for more than 30 years and have three wonderful sons.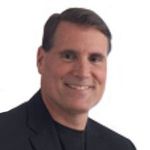 Kyle Andrews
Taking a non-business path after college, I became a U.S. Marine Corps Officer, AV-8B Harrier pilot and flight instructor, and was medically retired as a Captain after going blind in my right eye. Really!
My sales experience began helping companies develop business recovery plans. Since co-founding Pretium in 1997, I've loved the process of developing, selling and facilitating business outcome selling workshops all over the world and befriending so many fascinating people. The notes and calls I get from workshop participants who've made sales breakthroughs and closed more business just rocks my world!
I graduated from The Ohio State University where I played varsity lacrosse, and am currently a fraternity Chapter Advisor and high school lacrosse coach. You'll find me outside whenever possible, probably cycling, backpacking, skiing, scuba diving or playing lacrosse.
ABB (Asea Brown Boveri)
Abbott Laboratories
Abloy Oy
ADS Financial Services
Advanced Technology Services
Alcatel-Lucent
Cochlear
Commscope
CorpTax
Cranel
Cyient
Datalink
Diebold Nixdorf
Digital Hands
EXL
Fujitsu
General Kinematics
Genesys Labs
Hewlett-Packard Corporation
Infor
Intuitive Surgical
ISG
Logicalis
NCR Corporation
NiSource
Oerlikon
Philips Healthcare
Planview
Praxis Consulting
Primus
ServiceSource
Siemens Medical Solutions
Software AG
Sonosite
Teradata
Xoriant